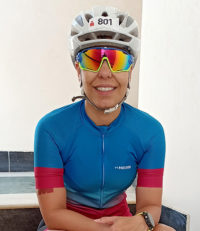 Blossom Fernandez,
Triathlete, 2019 Ironman Copenhagen, Finisher
"My superpower is my soul's call for adventure, which inspires me to explore new terrains and pursue seemingly impossible goals, pushing through pain, discomfort and boundaries, for the joy of experiencing the triumph of my spirit over the mind. I believe my superpower and my journey inspires people around me to pursue seemingly impossible goals with determination, grit and resilience. If I can, anyone can. "
Blossom taps into her superpower and uses her privilege to give back through knowledge and experience sharing as well as mentoring support on health, nutrition and wellness, social media representation and online fund raising.
If you would also like to give back through knowledge sharing, mentoring or coaching, talk to us. We'll help you make a difference!
Interested? Hop on board!
Be a part of a movement that powers social change where it really matters.
Be a Dragonfly! Connect with us!
What is your superpower?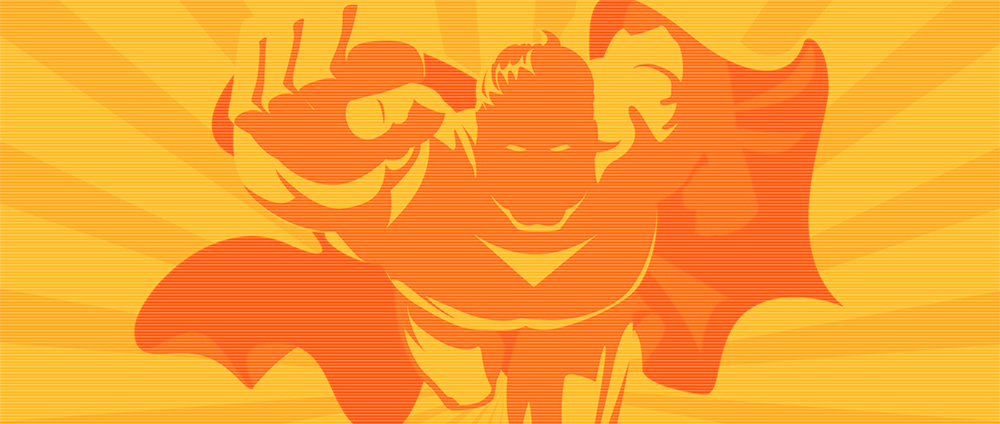 At Dragonflies Everywhere, we help you understand the power of your privilege through focused, impactful volunteering that supports social change at the grassroots.
Your privilege is your superpower.
It finds different forms – education, wealth, social status, access to information, access to resources, networks, skills, domain expertise, experience, soft skills, earning potential, life skills, health, age, business or entrepreneurial acumen, location, gender, sexuality, etc.
You can make a real difference to the challenges the world faces by matching skills, expertise, resources to commensurate project needs and challenges to create impactful social change at the grassroots in as little as 2 hours a week. Discover the real power of one with Dragonflies Everywhere.
The value you can create in one hour of your time when you decide to commit your privilege to supporting social change. It can be mentoring and coaching, sharing knowledge and learning, resource mobilizing, donations, pro-bono services, low cost sourcing support or onsite volunteering. You can make a real difference in just a couple of hours a week.
Make a donation
We need your financial support. Your donation – large or small – will help us continue being an effective bridge, helping more and more social change projects at the grassroots.
We thank you in advance for your generosity and support.