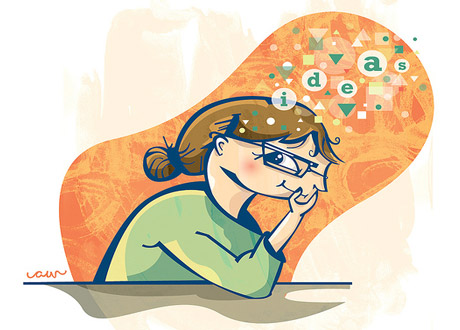 The best ideas are not thought of; they are inspired.
They almost always go beyond the self to serve a need of the collective.
Think wheel. Think printing press. Think electricity. Think IOT. Think 3D printing.
Inspired ideas come to us in the most mundane moments- in random conversations, while washing our cars or our hair, playing with the dog, cooking, gardening and even when we are dropping off to sleep.
Our inspiration for Dragonflies Everywhere came to me on a tuk-tuk ride.
One moment I was fretting about running late; the next I believed we could change the world.
The backstory. A young change maker from east Africa whom I'd met at Kanthari, a leadership training institute for change makers, was coming into town to collect a video camera that an acquaintance of mine was giving away.
This was important gift for him. He was going home in a week to work on his dream of changing the desperate, often drug laced narratives of victimhood of the youth in his slums to stories of hope through training and mentoring in film making and visual story telling. The camera donation would enable him to hit the road running with his project, saving precious time and energy that otherwise would have been spent on fundraising for one.
When I complimented the donor on her giving heart, she shrugged, remarking that it was easy to make a high value donation when someone she knew vouched for the project.
The penny dropped 24 hours later.
Many people we know genuinely wish to make a difference in the world but the meaningful how of it eludes them. For us, on that fateful day, in a moment of crystal clarity, the answer was obvious – A bridge between the two worlds that offered opportunities for engagement, which would allow people to leverage on shared humanity and transcend barriers to work together for a better world.  And thus was born the idea called Dragonflies Everywhere!